Your pre-IPO SaaS company is heading somewhere amazing. We get you there faster.
Ready to build high performance sales teams?
Let's Scale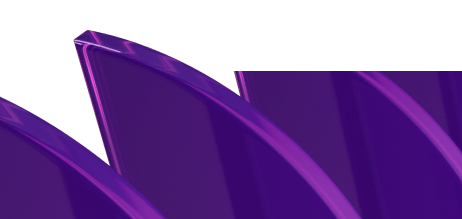 Scale your team
Whether you need to scale your team fast or you're on the hunt for a strategic hire, we make it happen.
Scale with Strive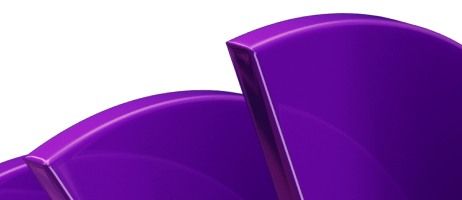 Find a new role
Want exclusive access to the fastest growing SaaS companies on the planet?
Search now
Join Strive
We do things differently around here. And it's our people that make it such an awesome place to be.
Find out more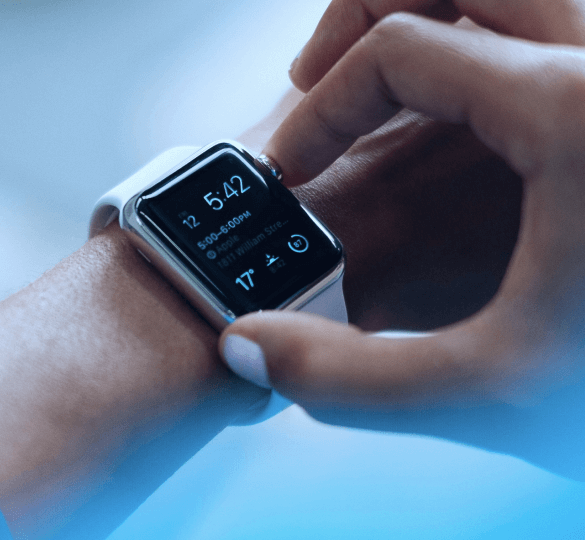 We're not here to play
Cyber. DevOps. Big Data. AI. Analytics. Your world moves fast, really fast, and so do we. Our SaaS hiring experts help tech founders and trailblazers everywhere to accelerate their success by ensuring they have the right salespeople in the right roles. We know the stakes are high – and we get it right first time, every time.

When you're ready to power hypergrowth following investment and expand internationally, we have the experience and expertise to help you scale. Strive are your go-to partner for go-to-market teams and we're transforming the way sales and tech leaders connect with world-class talent.
Meet team Strive
Our team make amazing things happen.
Aiden Ratcliffe
Key Account Manager & Team Lead
Meet Aiden. Aiden is a Key Account Manager & Team Lead and has worked at Strive for two years.
READ MORE
Harrison Scott
Co-Founder and Director
Meet Harrison. Harrison is a Co-Founder and Director of Strive.
READ MORE
Naomi Walsh
Business Development Manager
Meet Naomi. Naomi is a Business Development Manager and has worked at Strive for two years.
READ MORE
Trust by global
leaders in tech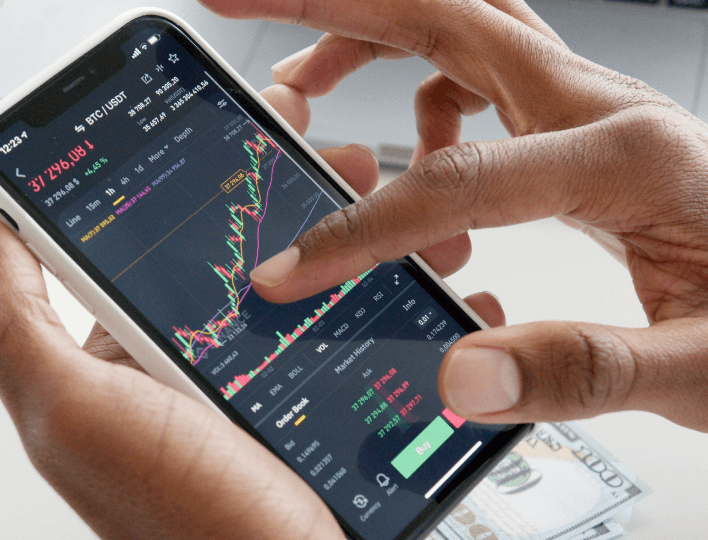 No ordinary opportunities
Looking for a career without limits? Choose Team Strive and join our mission to be the number one talent partner to venture-capitalist-backed SaaS companies everywhere.
Select who you are from the dropdown menu
Fill out the form and we'll be right back with you.
Ready for go-to-market growth without limits? Or looking to accelerate your career in a role that empowers you to unleash your potential? Unlock game-changing opportunities – connect with Strive today.
Let's Talk
Business Development Tips
Recently I wrote a series of posts on LinkedIn, with my tips on Business Development.
They proved very popular, so I've taken the opportunity to summarise some of the key points below!
Whilst all the tips were initially aimed at those working in BD in Recruitment, I hope BDRs & AEs see relevance too.
Read More
Key to selling in a downturn
With the current global economic uncertainties, it is natural that companies are re-evaluating their spend, and ultimately looking to do more, with less – and a key step in this review for many Enterprises will be to reduce their spend on systems and products.
So, as a SaaS company, how do you ensure that your product doesn't fall on this 'cull list', when it comes to purchasing new software or renewal time?
Read More
Advice for your 2023 Strategy
Over the last year, we have seen a shift for a lot of SaaS companies due to global economic uncertainties.
Entering the new Financial Year, it is an ideal time to re-evaluate your business strategy and ensure your business remains agile and responsive to market changes. Your company needs to become "Customer Obsessed", and our latest blog explores how you can do this.
Read More
Managing Imposter Syndrome
Have you ever felt like a fraud, undeserving of your success or accomplishments?
Have you ever feared that others will discover you are not as competent as they believe you to be?
If you have experienced these feelings, you might be suffering from imposter syndrome.
Read More