Your pre-IPO SaaS company is heading somewhere amazing. We get you there faster.
Ready to build high performance sales teams?

#scalewithstrive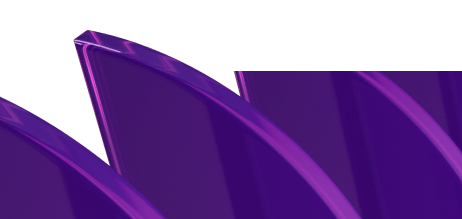 Scale your team
Whether you need to scale your team fast or you're on the hunt for a strategic hire, we make it happen.
Scale with Strive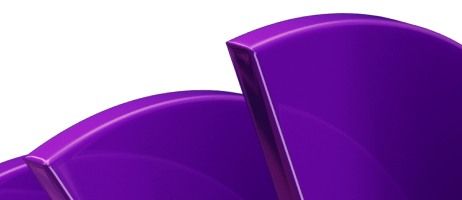 Find a new role
Want exclusive access to the fastest growing SaaS companies on the planet?
Search now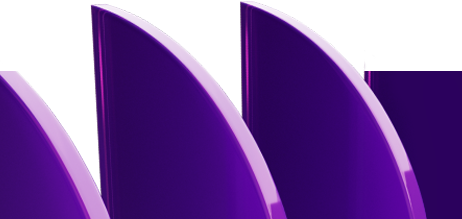 Join Strive
We do things differently around here. And it's our people that make it such an awesome place to be.
Find out more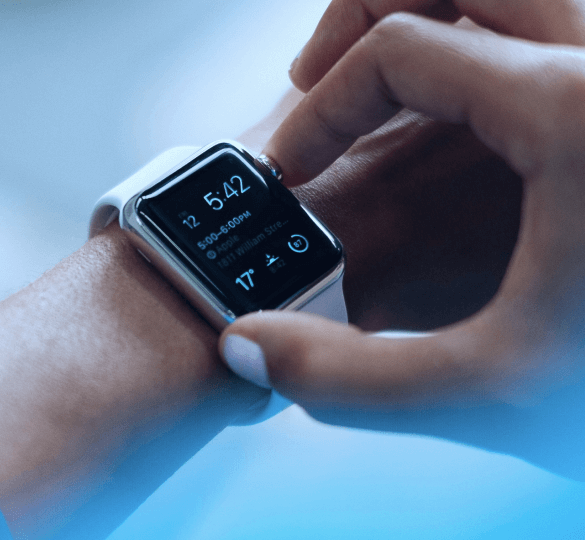 We scale Go-To-Market teams
Cyber. DevOps. Big Data. AI. Analytics. Your world moves fast, really fast, and so do we. Our SaaS recruiters help founders scale by ensuring they have the right talent at the right time.

When you're ready to scale following investment, we have the experience and expertise to help get you there.

Strive are your go-to partner for GTM teams and we're transforming the way sales and tech leaders connect with world-class talent.
Meet team Strive
Our team make amazing things happen.
Aidan Stapleton
HeadHunter
Meet Aidan. Aidan is a HeadHunter at Strive and has worked at Strive for one year.
READ MORE
Dan Gorrod
Senior Business Development Manager & Team Lead
Meet Dan. Dan is a Senior Business Development Manager & Team Lead and has worked at Strive for two years.
READ MORE
Reece Mills
Head of Partnerships
Meet Reece. Reece is our Head of Partnerships and has worked at Strive for one year.
READ MORE
Trusted by leaders
of the tech world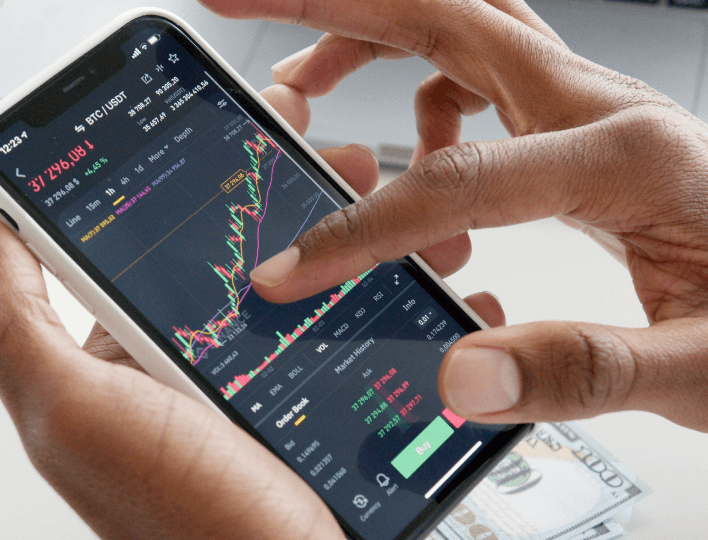 Access game-changing opportunities
Looking to accelerate your career in SaaS? Choose Team Strive and we'll connect you with the hottest venture-capitalist-backed SaaS companies, across the globe.
Select who you are from the dropdown menu
Fill out the form and we'll be right back with you.
Ready to scale your GTM team? Or looking to accelerate your career in a role that empowers you to unleash your potential? Unlock game-changing opportunities – connect with Strive today.
Let's Talk
How to Attract Top Talent in the Cyber Security Industry
As technology continues to advance at a rapid pace, so does the need for skilled professionals to protect our digital world.
With the rise in cyber-attacks and data breaches, companies are actively seeking skilled individuals who possess the knowledge and expertise to safeguard their data and systems. However, attracting top talent in this competitive industry can be a daunting task.
So, how can organisations stand out and draw in the best candidates?
Read More
Fourteen questions to ask a potential employer
There are plenty of things to have on your checklist now when it comes to finding a new job.
From the role and responsibilities to the salary and benefits, there are various factors to consider when looking for a new role - particularly when you may have more than one offer on the table.
Read More
How to win with outbound sales emails – 10 Key Steps for Success
Outbound can be a grind right now, with even the most competent outbound sales teams facing challenges in 2023.
I've gone pretty deep down the outbound email rabbit hole over the last 2 years, in order to figure out what really helps increase my teams open & response rates. Below are my top ten tips…..
I hope it helps you & your team win in 2023.
Read More
The Fractional Chief Revenue Officer Role: The Hidden Secret to Maximising Sales and Revenue?
Finding the right person to lead your sales team can be a game-changer.
But sometimes hiring a permanent CRO is not attainable or desirable at this point in your company's journey – due to budget, time or market constraints.
That's where a Fractional (Contract) Chief Revenue Officer (CRO) could come in.
Read More