Your pre-IPO SaaS company is heading somewhere amazing. We get you there faster.
Ready to build high performance sales teams?

#scalewithstrive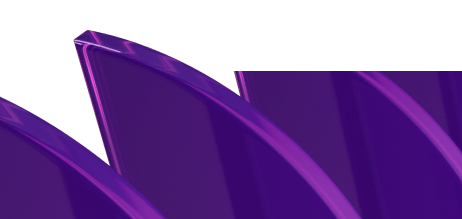 Scale your team
Whether you need to scale your team fast or you're on the hunt for a strategic hire, we make it happen.
Scale with Strive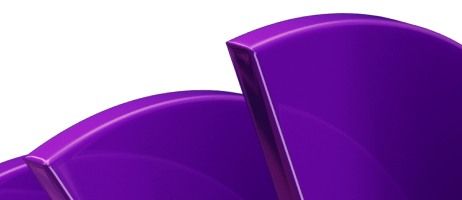 Find a new role
Want exclusive access to the fastest growing SaaS companies on the planet?
Search now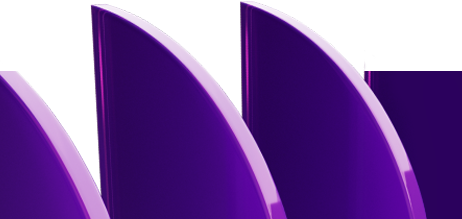 Join Strive
We do things differently around here. And it's our people that make it such an awesome place to be.
Find out more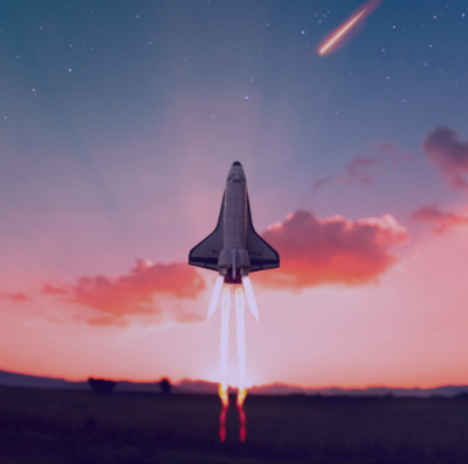 We scale Go-To-Market teams
Cyber. DevOps. Big Data. AI. Analytics. Your world moves fast, really fast, and so do we. Our SaaS recruiters help founders scale by ensuring they have the right talent at the right time.

When you're ready to scale following investment, we have the experience and expertise to help get you there.

Strive are your go-to partner for GTM teams and we're transforming the way sales and tech leaders connect with world-class talent.
Meet team Strive
Our team make amazing things happen.
Dan Gorrod
Senior Business Development Manager & Team Lead
Meet Dan. Dan is a Senior Business Development Manager & Team Lead and has worked at Strive for two years.
READ MORE
John Hitchen
Managing Director, USA
Meet John. John is our Managing Director, USA, based out of our Tampa Office.
READ MORE
Helen Groves
Non-Executive Finance Director
Meet Helen. Helen is our Non-Executive Finance Director and has supported Strive for three years.
READ MORE
Trusted by leaders
of the tech world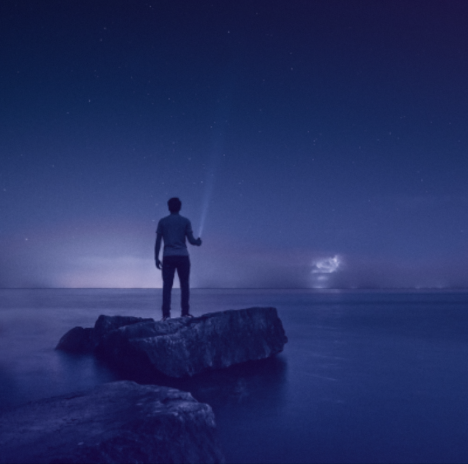 Access game-changing opportunities
Looking to accelerate your career in SaaS? Choose Team Strive and we'll connect you with the hottest venture-capitalist-backed SaaS companies, across the globe.
Select who you are from the dropdown menu
Fill out the form and we'll be right back with you.
Ready to scale your GTM team? Or looking to accelerate your career in a role that empowers you to unleash your potential? Unlock game-changing opportunities – connect with Strive today.
Let's Talk
Lessons from a CEO
Recently, on our Scale with Strive Podcast, we spoke with Philippe Humeau, Co-Founder and CEO at Series A Cyber Security company, CrowdSec.
During the podcast, we gained so many useful tips for anyone looking to expand and grow their Company – today, we explore these, and more – but of course encourage you to listen to the Podcast in full to get the most value!
Let's Dive In!
Read More
The Value of 'Treating Sales as a Science'
Recently, on our Scale with Strive Podcast, we spoke with Mike Avery, VP of Sales at one of the most exciting scale up vendors in the market right now, LinearB.
During the podcast, a large focus of the conversation was around the importance of treating Sales as a Science.
But why and how should you do this?
Let's Dive In!
Read More
Accelerating Growth: How a Tech Sales Recruitment Agency Can Drive Revenue and Expand Your Market Reach
Are you a tech company looking to scale rapidly and drive revenue?
If so, then you know that building a high-performing sales team is crucial.
However, recruiting top-notch sales professionals in the highly competitive tech industry can be a daunting task. This is where a specialised tech sales recruitment agency can play a pivotal role in accelerating your growth.
Read More
Navigating the Cyber Security Job Market: Choosing the Right Recruitment Agency for Your Career
As technology advances, the demand for cyber security professionals continues to rise. But with so many recruitment agencies out there, how do you choose the right one to progress your career?
Whether you are an experienced professional looking for new opportunities or just starting out in this field, you need a reliable agency that understands the intricacies of the cyber security industry.
Read More